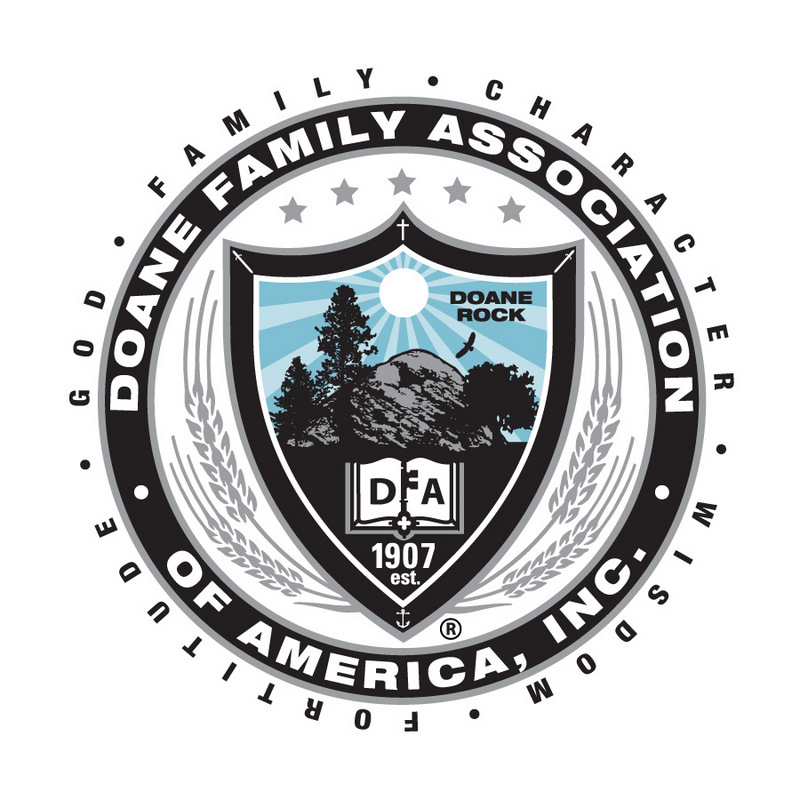 Home
Contact Us
Doane College
Membership
Genealogical Information
Calendar/Events
DNA Project
DFA Chapters
Who was Deacon John Done?
DFA Publications
DFA Bylaws and Constitution
People Places Things
The DFA Logo
Doane Family Foundation Scholarship
DFA Reunion Pictures and Papers
Who was Deacon John Done?
Search for information about the early life of Deacon John Done has been ongoing for many years. In 1986 the John Done Research Committee was formally established by the Doane Family Association. Research has been focused in three areas :
1. John Done's English Ancestry
2. DNA Research to find John Done's ancestry
3. Research into the life of Deacon John Done in Plymouth (Plimoth).
The John Done Research Committee continues its efforts. For the results of the research by this committee, please refer to the following pages:
Deacon John Done / John Done Research*
TO CONTACT THE JOHN DONE RESEARCH COMMITTEE CLICK HERE
* A note about the "Doane" vs "Done" spelling:
Research indicates that, apart from a single reference, the Deacon's last name was spelled "Done". It was only with the Deacon's children that the "Doane " was used.